Virtual previews
---
Discover our art offers exclusive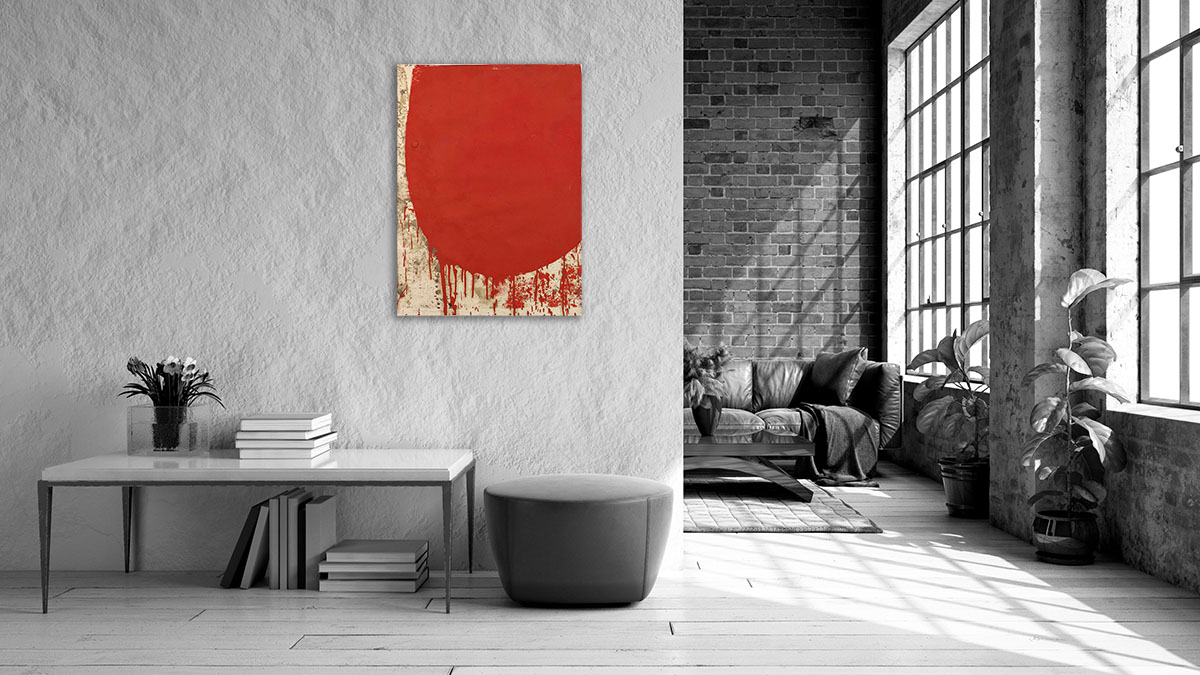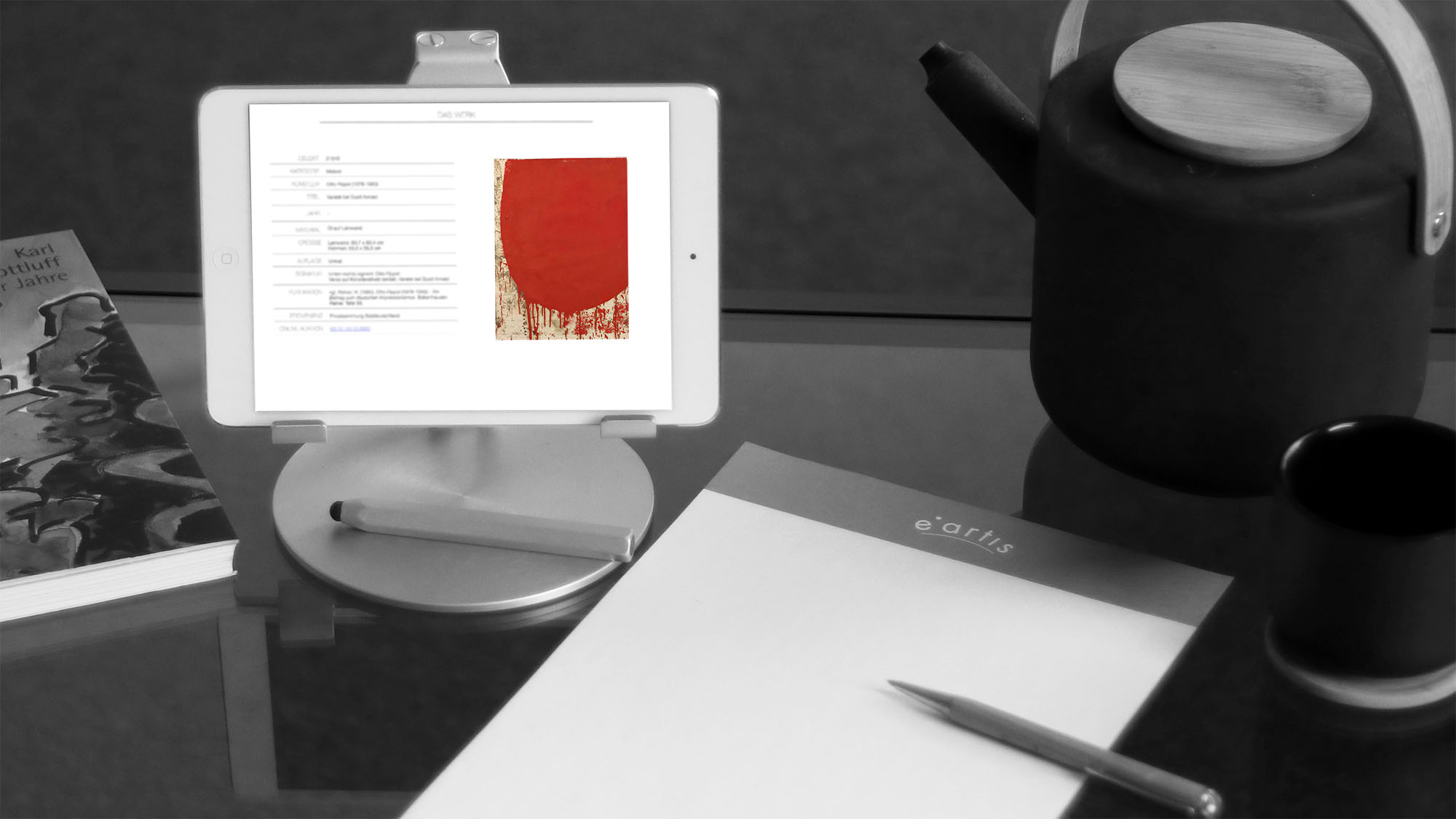 Our corporate philosophy is not only to operate digitally, but also climate-neutrally. That is why we are now also focusing on sustainability for our popular exposés.
We would like to introduce you to our virtual preview.
A very special, exclusive highlight from e.artis.
The novel combination of digitalization and sustainability in the field of art information brochures has never existed in this form before.
Thus, we have not only created an excellent, sustainable product, but are also pioneers in this field.
Get exclusive background information and detailed views of our highlight auctions with our digital exposé.
These unique electronic publications, specially created by e.artis, are only produced for selected works of art.