Management of art estates
---
We help inheritors and communities of heirs with the administration of art estates.
Management of art estates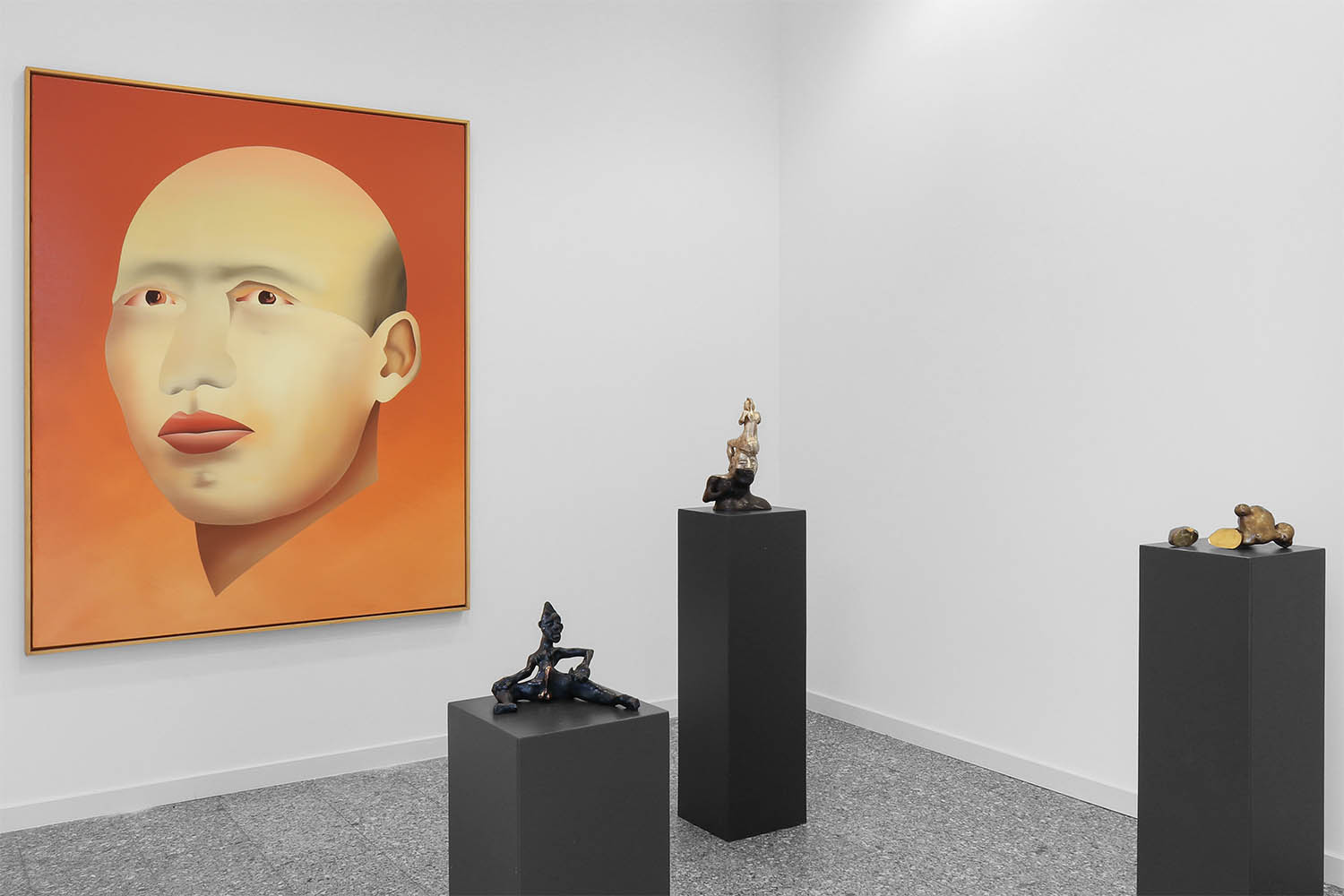 Estate of Lambert Maria Wintersberger at e.artis
---
Since 2018 we have been taking care of the artistic estate of Lambert Maria Wintersberger (1941-2013).
The procedure is abbreviated for artistic estates: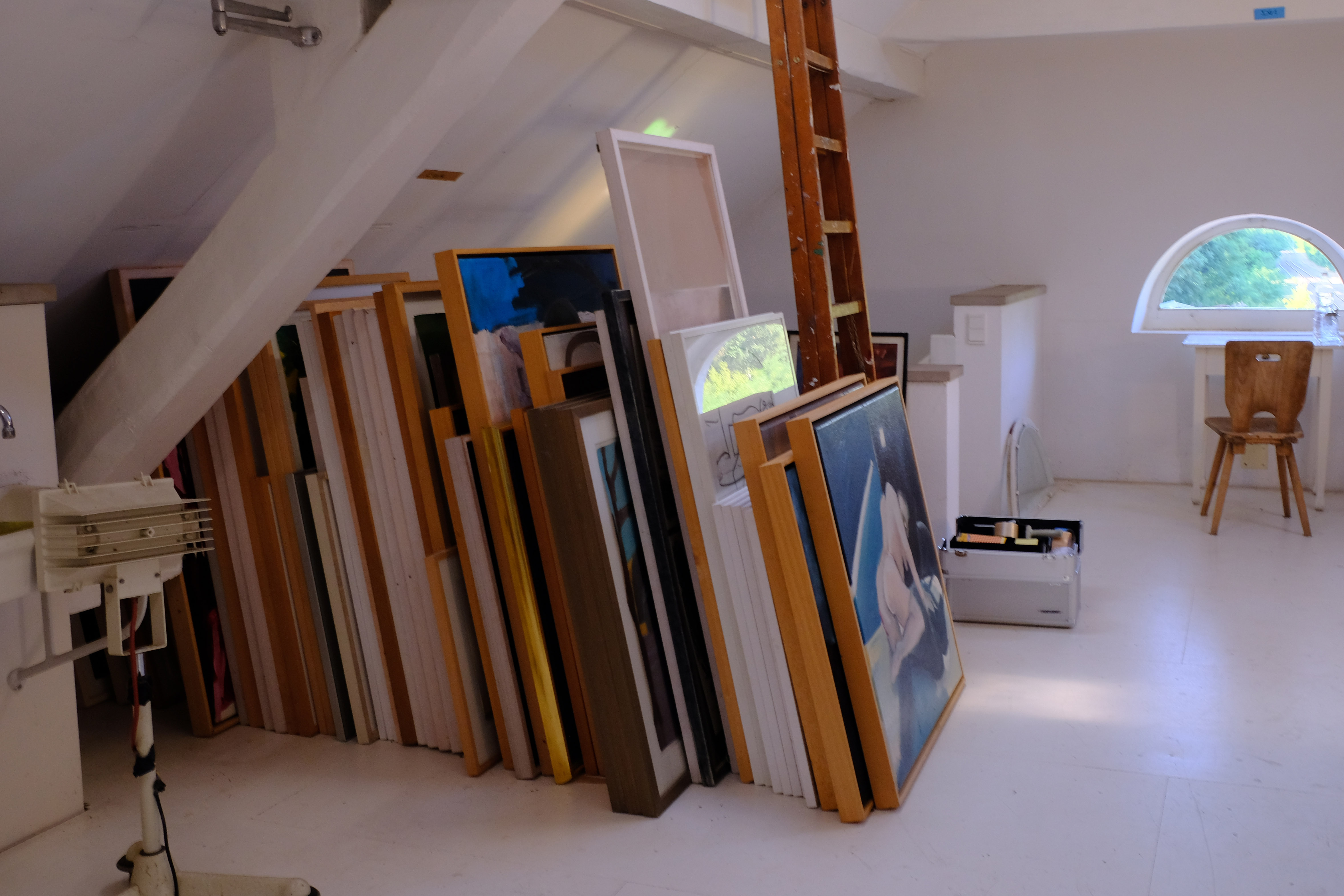 1. Inventory
of the entire estate as a starting point for further considerations.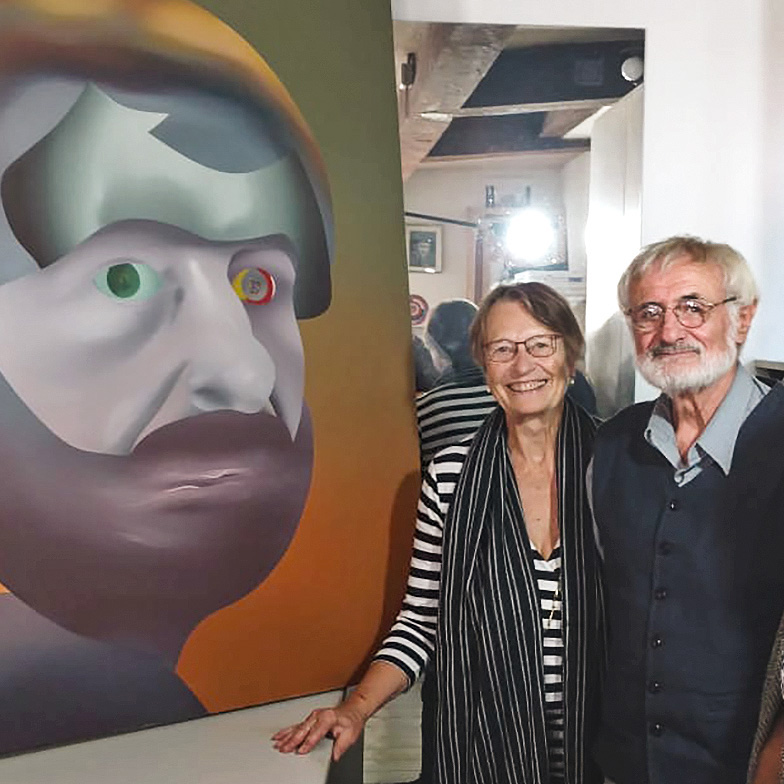 2. Research on life and work
as, for example, through interviews with companions: here Franz Rudolf Knubel † with his wife.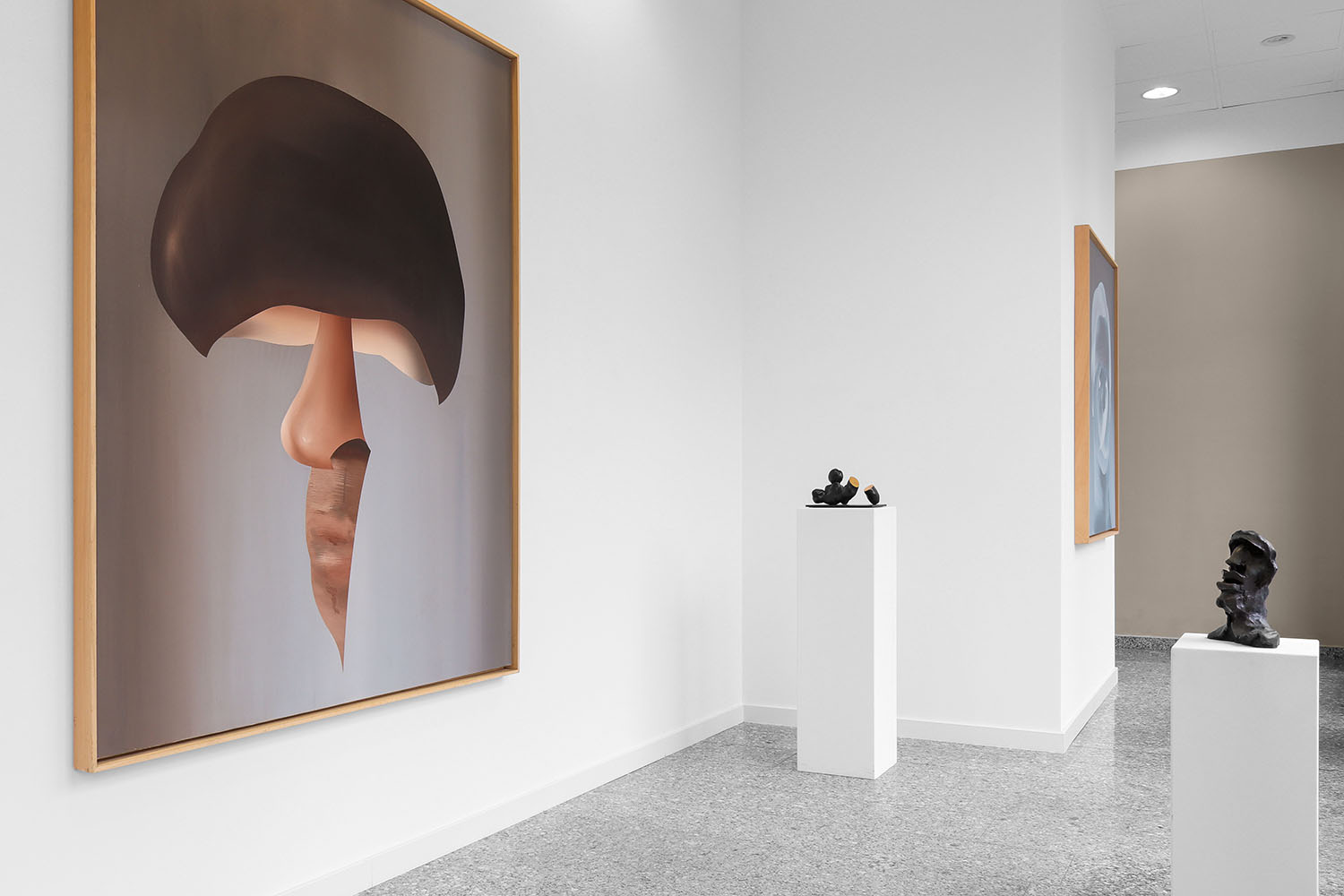 3. Placement of the artwork
on the art market.